Optimize, store and configure
your hosting plan

Multi Database Configuration
Run multiple databases using database filtering.
99.9% Up-time Guarantee
Servers rebooted for maintenance only. No sudden cut-outs.
Periodic Backups
Servers will backed up with short periods enabling an always refreshing state for the servers.

Fast and Secure
We manually optimize your data transitions speed.
Ultimate Management

Enabling you to manage your database and will provide fully support for usage and configuration.
Easiest Website Migration

Migrate your website will never easier with our tech team, your data will moved with one flick.
Hosting Partners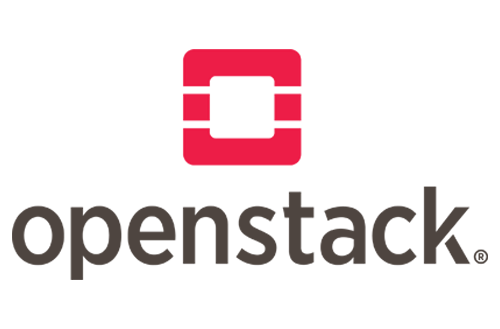 Support
Get in touch with our technical team.

We'll be thrilled to assets!